Welcome
Welcome to the website of St Oliver Plunkett's NS, Balrothery, Balbriggan, Co. Dublin. I hope it will provide you with a flavour of the school its ethos and culture.
Here in St Oliver Plunkett's we believe that every pupil is unique and that it is our task to enable them to respect the differences in the community. In partnership with parents, the Board of Management and our Parents' Association we hope to foster a love of learning and a yearning for knowledge amongst our pupils. We wish to ensure that all children are healthy, happy and safe, so that they may learn as much as they can during their time spent with us.
In our school there is a true sense of community, where each member makes their own unique contribution and where all here experience the joys and struggles of working and growing together. It is this that makes St Oliver Plunkett's NS a truly special place.
"Mól an óige agus tiocfaidh siad."
Mairéad bean Uí Mhúrchú.
Latest Photographs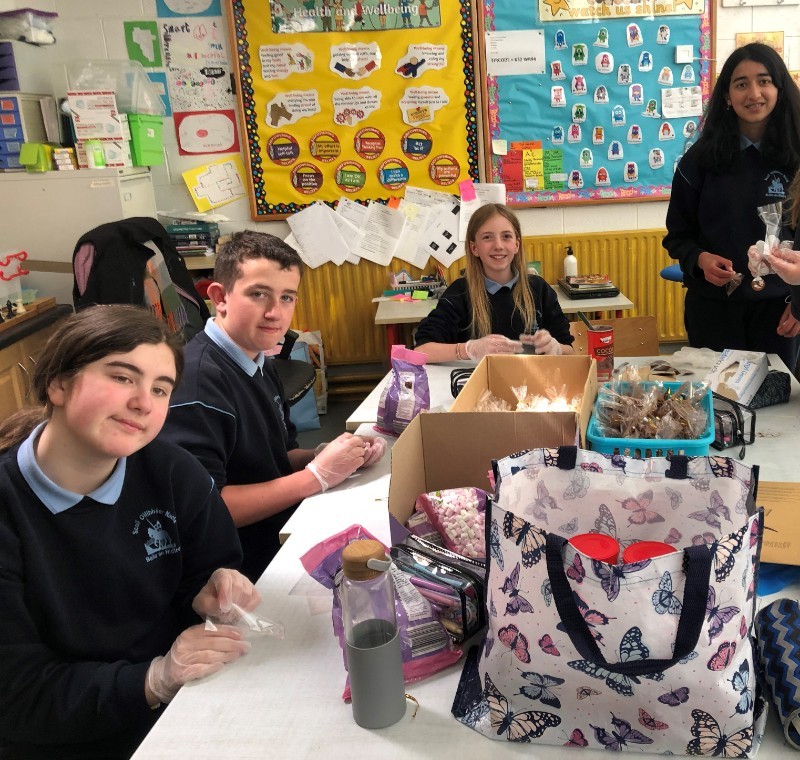 Upcoming Events...
Monday, 30th May 2022
School closes for a half day to facilitate staff training in the New Primary Language Curriculum.
Monday, 6th June 2022
June Bank Holiday
Thursday, 9th June 2022
Sports Day Man O War GAA Pitch (All will take place within school time. Buses will bring the pupils to and from the Man O War. Parents welcome . More details to follow.)
Child Safeguarding
Designated Liaison Person: Mairéad Murphy
Deputy Designated Liaison Person: Joanne Callaghan
Voluntary Contribution
Voluntary contribution is requested annually listed on your child's book list. Over the years parents have been very generous with this. It is very much appreciated.
The voluntary contribution is necessary to run the school to the best of our capability. It is used to support the general running costs of the school, to purchase resources for the pupils and to supplement the cost of the hiring of buses or to supplement the cost of hiring outside agencies to run extra workshops for the pupils.
We ask for €40 for an individual child or €60 for a family.
Thank you.
St. Oliver Plunkett's, Balrothery National School, Coach Rd, Balrothery, Co. Dublin
Phone: 01 841 1494 | School Roll No. 17569E